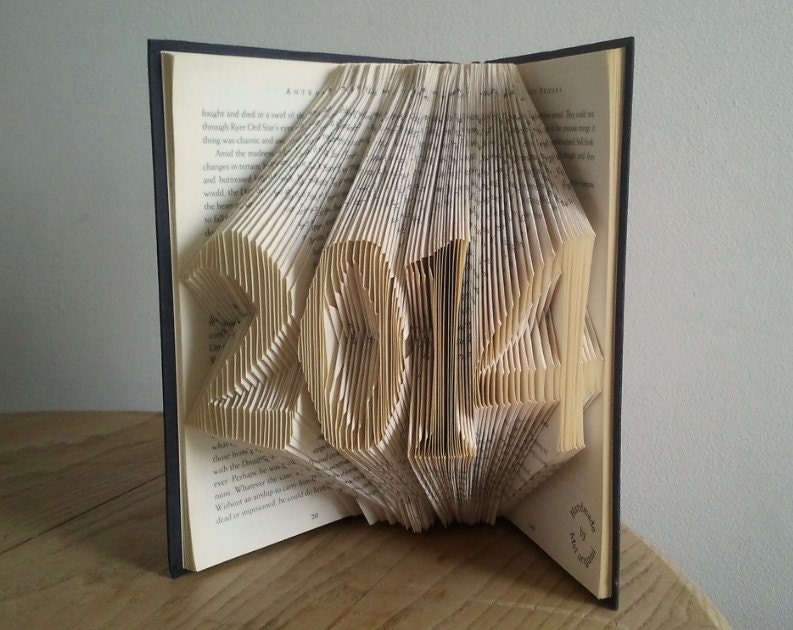 I've been hemming and hawing and mulling over the idea of implementing some reading goals for this year. In theory, I really like the idea of goals. My
book-a-week goal
has served me incredibly well over my first two years of motherhood (p.s. holy cow, I have a two year old! Who allowed my baby to grow up on me?).
However, sometimes goals add extra pressure and the disappointment of failure. I'm hoping most of you don't remember
the goal I set two months ago
to read a historical biography by the end of the year? Yeah, well, I'm 150 pages into
John Adams
, and it's incredibly good, but it's also incredibly thick. And then, there was
my novel writing project
that distracted me in November, and then the holidays hit kind of hard and so that goal didn't really happen. I totally intend to finish the book, but I might need to find it on audio (my only available reading time these days seems to be while scrubbing bathrooms). Anyway, I'm still a little disappointed in myself for failing at that one.
And, considering the fact that I begin a Master's in Literature program in a mere ELEVEN DAYS (freaking out here), and will suddenly be inundated with reading assignments out my eyeballs, it's very likely that no pleasure or personal reading of any kind will happen this year.
But that thought kind of depresses me. There are just too many books on that to-read list of mine that have been sitting on that list for far too long, and I think I will be a happier, healthier reader if I make a little time for pleasure reading in my life. Having preset goals will give me the excuse I need to do that. So I've determined that I'm going to set some very un-ambitious reading goals, with the strict stipulation that there will be no guilt if I don't meet these goals. Without further ado (because there has already been way more ado than necessary leading up to this list), here are my reading goals for 2014:
1. Finish
John Adams
. I would like to do this before July, but if I don't find the audio book, I'll just give myself to the end of this year.
2. Read 12 books for pleasure. That equals only about one book a month (a far cry below my book a week goal), but since all pleasure reading will likely happen between semesters, I'm trying to keep this goal as easy as possible.
And, that's it! Yep, pretty unambitious this year in the personal reading department. However, there will still be plenty of reading going on (hello, working on a master's in literature), and I fully intend to keep up with this blog. I just hope you're all anxious to read reviews of Reformation poetry, because that's one of my classes this semester. I
know
you're super excited, don't deny it.
2014 is going to be a good year.